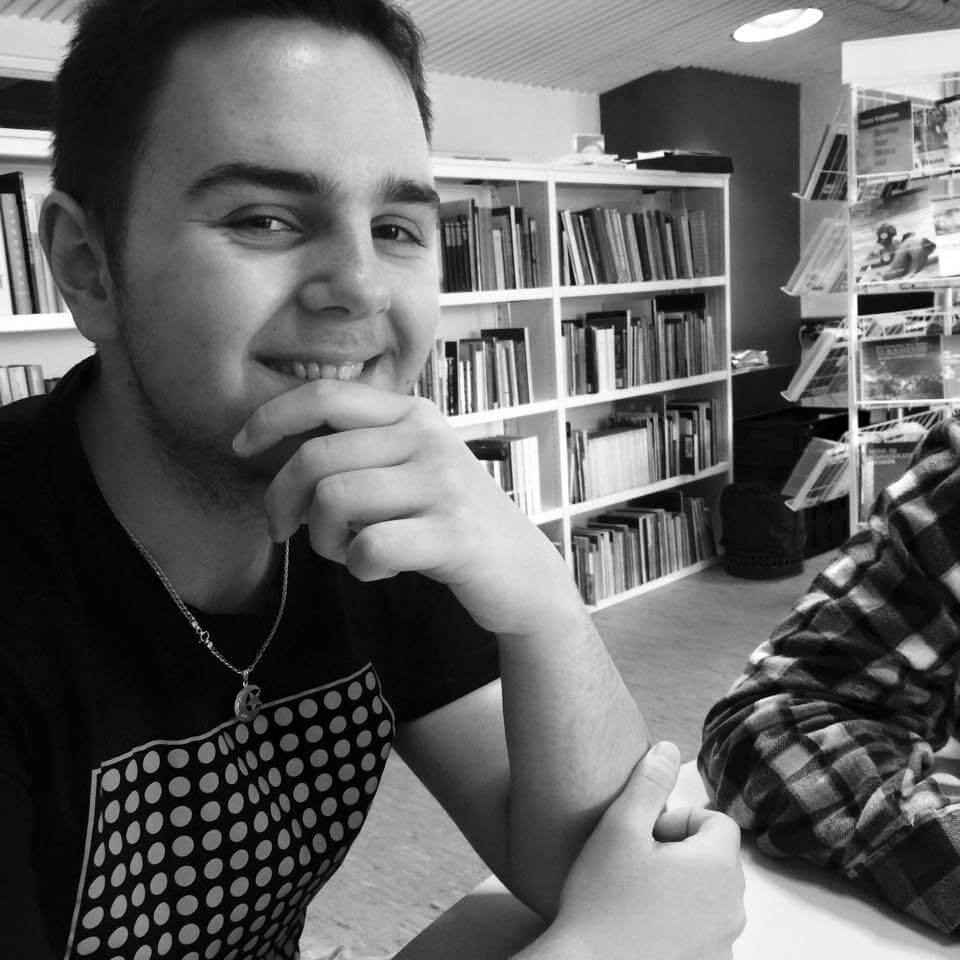 Who am i?
My name is Adnan Bacic and I am a frontend web developer from Denmark. I am currently studying so that i can better my skillset. I am always looking forward to learning new things and become better.
What can i do?
My skillset is mostly focused on the frontend with some backend knowledge as well.
For frontend i have experience writing vanilla Javasscript.
I also have experience using Javascript libraries/frameworks such as Vue and React to create efficient single page websites.
For backend i have experience using PHP and SQL together.
I also have experience using Firebase as a backend in combination with Vue or React as a frontend.